Sat 12/12/2015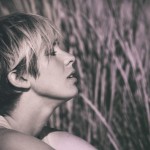 Jazz Morley WE LOVE HER:
"Haunting vocals, oozing with the pain of heartache and beautifully humble production make Jazz's records an enthralling listen. A storming live presence leaves no excuse to miss the experience of seeing her live." Music Week
"She produces rich, powerful, emotive tunes that hush the atmosphere 'til everyone's too scared to breathe in case it breaks the spell." The Huffington Post
"Haunting and soulful singer songwriter " Time Out, London. You can follow Jazz on Spotify for new music and playlists.https://open.spotify.com/artist/3oRBiqxwxW8BYQdWYtktZo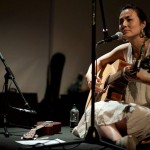 Jasmine Rodgers…what can I say…we love her, she's played here  for many a year now….she is very special …'her grassroots music reflected both quality composition and ease of delivery.  It was a pleasure to hear the song 'Seamless' from her eponymously titled 2010 solo album performed live. Jasmine offers a distinctive blend of touching melodic material, executed with ethereal musical beauty.  The notable set highlight was the melancholy 'Drinking', a song she has also performed with dad Paul Rodgers and brother Steve'. Did I tell you? She's from Rock Royalty..daughter to Paul Rodgers of Free and Bad company..and this life long exposure to music shines out of Jasmine like a bright light….and NOW…she's bringing a new album…years in the making and now its here…so be sure to witness it's second outing following a star studded SOLD OUT ALBUM launch party…which I'm going to!