Home To Emerging Stars…Vegan and vegetarian foods, Home-made Gluten Free Cakes…and so much more.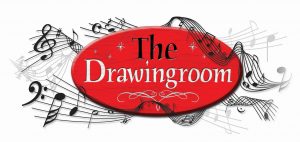 ---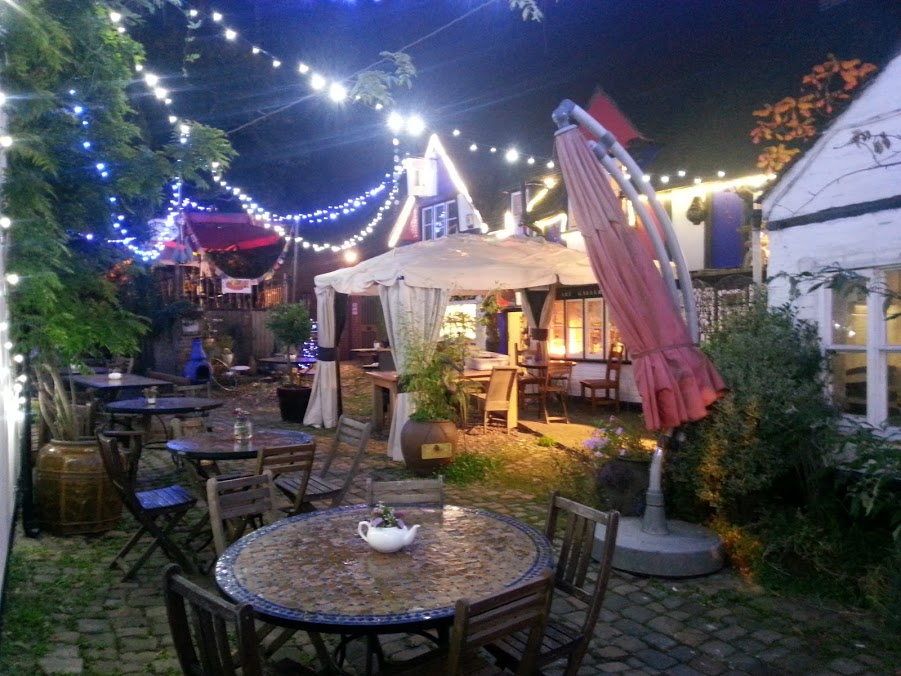 Welcome to The Drawingroom, 'home to emerging stars' and wonderfully fresh, exotic and tasty food. At The Drawingroom we function as a Vegetarian Café/Restaurant offering a World food tasty menu – including a Breakfast & Lunch Menu and Tapas & Mezze Menu.
On weekends, Friday and Saturday, we hold Live Music Events with single artists, duets and bands performing a whole range of genres, including Jazz, Blues, Folk, Electronic and some younger rising artists as well!