Welcome to The Drawingroom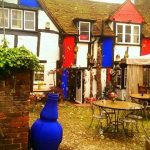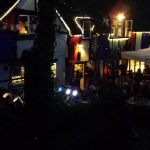 Exciting Live Original music at this award winning venue every Saturday night!
hey, great, you found us; hope you can come and visit us in person, or join us online for our live original music.
I hope you find this site reflects some of the beauty and serenity of Francis Yard and my home, The Drawingroom. The aim is to expand and explain some of what goes on here with this space, the Art Café, the food, parties and my biggest passion, live original music, brought to you by some extraordinary Artists.
Here we showcase (every 1st/2nd&3rd Saturday eve) some of the most extraordinary new original music from emerging artists. As well as some serious/well known artists, here is a platform for younger musicians too. offering them the opportunity to be taken seriously, to be heard and listened to.