Gigs, Parties & Live shows
If you would like to come to one of these events… (if we've not met) I'd like to meet or at least talk with you first. We have no bouncers or doormen, this is my home, everyone becomes family. It also means you will be surrounded by like-minded souls in this extraordinary venue; it ensures a safe environment, where some of the most extraordinary World class musicians perform original music…and we listen. It's intense.

To book/reserve or buy a ticket, please email me. 
You can also pay via
PayPal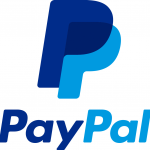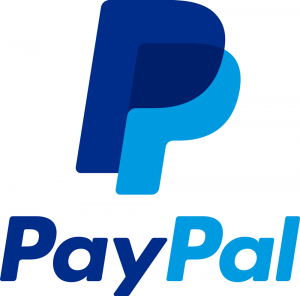 We showcase the most incredibly talented musicians every 1st, 2nd and 3rd week of the month.
It is why we are known as  #HomeToEmergingStars
Try Googling it!
Tickets prices:
All ticket prices include a home cooked meal with a vegan option!
Over 25: £25  Under 25 and 70+: £10
Under 10: free
 Tickets should be paid for before the event please, just like the cinema..and refunds are at Drawingroom discretion.
The 1st confirmed bookings get seats  nearest the front row…and if you cannot be here, link to the LIVE STREAM.
Previous shows can be viewed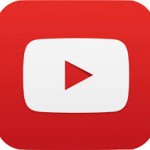 here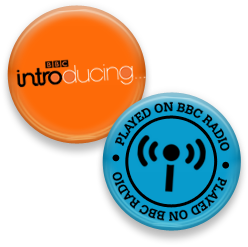 20th        May
Melinda Ortner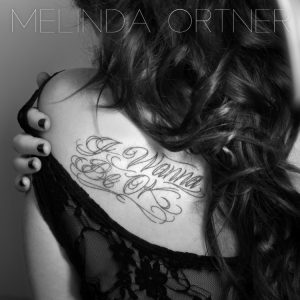 with her distinct indie pop/electronic style, often compared to a mix of artists like Fiona Apple, Muse and Regina Spektor.  An accomplished songwriter with her full length album "I Wanna be Ok," multiple EPs and countless co-writes under her belt, Melinda was chosen as one of 15 songwriters of the year for ASCAP's "Johnny Mercer Project" that takes place at Northwestern University in Chicago. Melinda is such an elegant women developing music so soulful, with a refreshing voice that you'll always remember.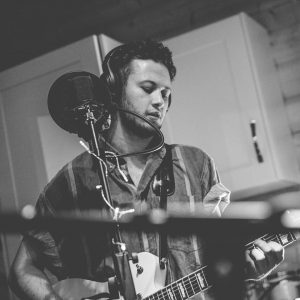 Support comes from Buckinghamshire Hume …a 21 year old Singer/songwriter . Blending a landscape of Jazz tinged pop and finger-style guitar. Hume has recently released his debut E.P 'Common Grounds'
3rd          June        Alpacas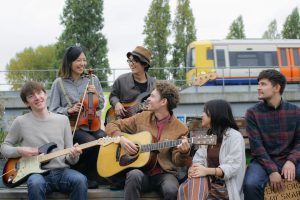 opening for …  Little Brother Eli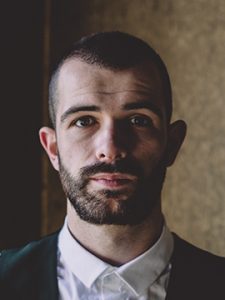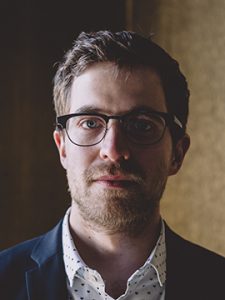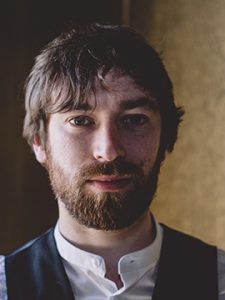 The
Alpacas
are a London based multi-national pop rock band. Their music is lyrics driven, melodic, each song having a story and a personal feel.  They started as a duo in November 2011, as an exciting collaboration between Romanian singer-songwriter Andrei Ionescu and Mexican guitarist Jorge Sapién
, playing in various London venues. Bags of melodies and music you can sing in your head after just one listening.
Headlining are  Little Brother Eli from Oxford.  This is certainly one of my exciting finds of 2017 

"…the band have a sound that can transcend to a wide audience… to the extent that I kinda think I'd hang out with them and have a good time."  

 Huey Morgan – BBC 6 Music They've been together four years and their well honed tight technical ability is matched by their very real passionate sound. Get ready! 
10th        June      Kal Lavelle opening for…. William the Conqueror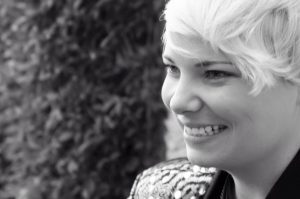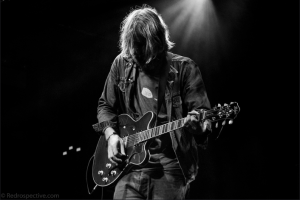 17th         June        Ben Corby opens for… Candy Says. Ben Corby still holds the record as the youngest performer here (then aged 9) and he opens for Joe Slater, Songwriter/Musician/Scouser as he describes himself on FB. A former star on Waterloo Road and now professional musician, he is driven, original and passionate about music. He has written music both the Beatles and Oasis would have been proud to put their names to. All three of tonight's offerings are completely original and out in front is Juju of Candy Says.
Formerly Little Fish releasing her first album with Custard/Universal then having moved on Juju created Candy Says from which 'Not Kings' was produced. This music was used in the award winning film, Burn Burn Burn. A recent music review declared she has the best voice in Oxford…which when you consider Oxford is the home of Gaz  Coombes of Supergrass and Thom Yorke. Praise, yep, and an honest observation too. This show will sell out well ahead of time…be warned!
1st            July
8th          July
15th         July           Sarah Munro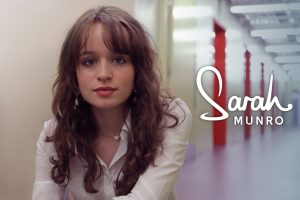 opening for ….Jazz Morley  
.
Sarah is a 20 year old singer-songwriter UK who writes jazz/pop songs with a strong emphasis on lyrics and storytelling. She has just released her debut album 'Say Hello To You', featuring 10 original songs and a stunning interpretation of the jazz classic 'Autumn Leaves', which is available on Amazon and you can watch the animated music video of the album's title track here. Followed by Jamie Cullum, Michael Ball together with a host of musical fans including Paul Carrack.
Jazz has been gigging here for
5th           Aug
12th Aug  Will McNicol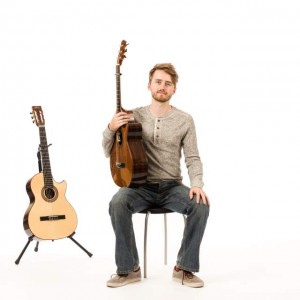 with support from Billy Whatman 15 & Richie Carr 12: cream, followed by Jamm! Here's what I mean!
Billy is an award winning 15 year old Anglo-Brazilian classical / flamenco fingerstyle guitarist, inspired by the likes of Rodrigo y Gabriela and Tommy Emmanuel, In 2016 he reached the final of Sky Arts TV show "Guitar Star."Attracting over 15,000,000 views on YouTube, has performed live on BBC Radio and in 2014 successfully auditioned for a place at the prestigious Purcell School of Music in London.
19th Aug           Me for Queen opening for…
Me for Queen

(aka Mary Erskine) is inspired by people and their stories. Growing up feral in rural Fife/Scotland in a big old house near the sea. Years of classical training together with a Blues guitarist for a father make for an interesting mix of Soul and Folk. Me For Queen's piano-based songs draw obvious comparisons to Regina Spektor and Carol King but manage to fuse hints of Kate Bush and Laura J Martin.  This will be Mary's second show here…On piano and cello, quirky, intelligent and spell binding, she is uniquely special.
2nd          Sept          Molly Ross opening for…Hattie Briggs
9th           Sept          Hannah White
23th                             Our 15th birthday Celebration: Headlining will be The Kings Parade
30th        Sept
7th           Oct
14th        Oct          George Corby opening for…Will McNicol and Luke Selby
Below is work in progress…pls ignore!!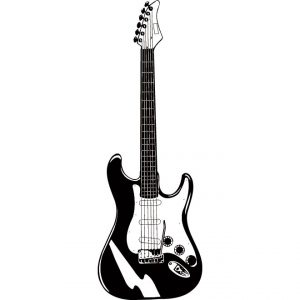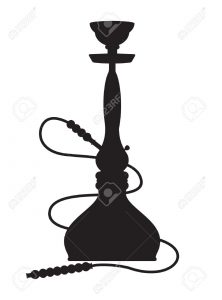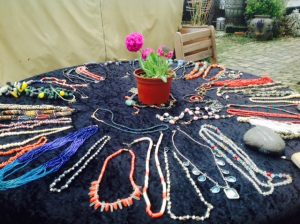 this is work in progress:
Sylva Kay: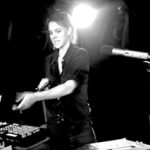 spotted busking in Chesham outside Little Orchard in May 2016 and convinced by her music, Rew (their chef and my son) came over to tell me of her.  She plays guitar, loops her voice and creates her own sound…there's something of the quality of her voice which I've heard  in one of the most extraordinary musicians I know, Juju (Little Fish/Candy Says) I know you'll be intrigued by this girl; she brings real feeling and mood to her show and coming all the way from Oxford to see us…let's see a big show of faces for both acts.
Joe Slater, Songwriter/Musician/Scouser as he describes himself on FB. A former star on Waterloo Road and now professional musician, he is driven, original and passionate about music. He has written music both the Beatles and Oasis would have been proud to put their names to.