Live Music #HomeToEmergingStars
If you would like to come to one of these events… (if we've not met) I'd like to meet or at least talk with you first.
We have no bouncers or doormen; this is my home, everyone is family. It also means you will be surrounded by like-minded souls in this extraordinary venue; it ensures a safe environment, for you, your partner, you children, your friends, where some of the most extraordinary emerging World class musicians perform original music…and we listen, in silence. It's intense and uniquely special.
To book/reserve or buy a ticket, please email me and either PayPal (PayPal only: Please add £1 per ticket handling fee) or transfer the money to:

s/c 089250
a/c 70576593
We showcase the most incredibly talented musicians every Saturday night.
Tickets prices:
All ticket prices include a home cooked meal with a vegan option!
Over 25: £25  Under 25 and 70+: £15
Under 10: free
 Tickets should be paid for before the event please.
The 1st confirmed bookings get seats  nearest the front row
…and if you cannot be here, link to the LIVE STREAM on YouTube
view previous shows here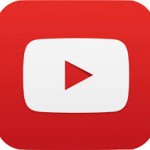 #HomeToEmergingStars  Ims
21st       No gig
28th     The Portraits & Emma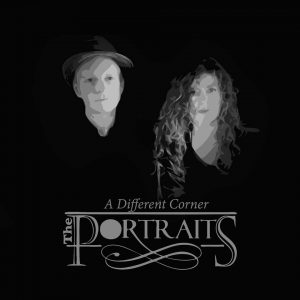 Ballantine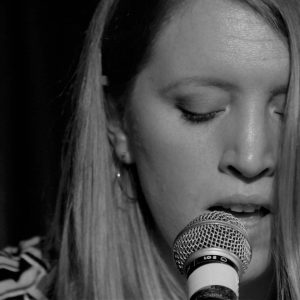 Jeremy and Lorraine have played here on numerous occasions, both have become dear friends over the years and I am delighted to see them evolve and continue to write engaging and beautiful memorable music. Feature on National Radio as well as a plethora  of regional BBC radio shows, the band which came out of Glastonbury, these are two truly special artists worth your attention. Folky and melodic, tunes you can walk away with, lyrics that mean something, and a force for good.
With a  no. 1 album and recognition from Q Magazine and Glamour, Emma Ballantine is rapidly attracting acclaim for powerful songwriting and a 'shapeshifting vocal gift' (Gigslutz).  Her music is inspired by artists including Suzanne Vega, Tori Amos and Kate Bush, weaving together folk and contemporary influences to create her distinctive, storytelling style. This will be her first Drawingroom appearance; I am really excited about this girl. She has a rich warm and powerful voice, this is a Malbec of the finest order..come hear!
A finalist in the 2016 UK Unsigned Songwriter of the Year competition, her music has been played by BBC Radio 2, BBC 6 Music and BBC Introducing, and she has been described by Resonance FM as 'a unique voice among modern songwriters'.
May
5th        Hope and Mark Hole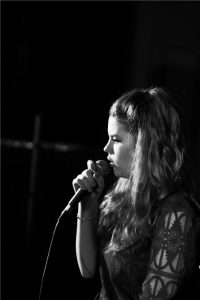 Two massive voices, both writing and playing their original sounds. Hope breaks hearts each time she plays here and Mark is perhaps one of the greatest showmen to have played here. Both on Keys and with their own original music..of course!
12th     Duotone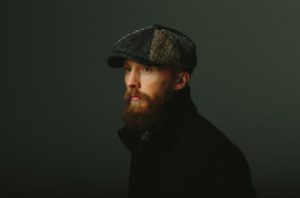 and  Me For Queen

"A hidden gem." –  The Observer / "Seriously spellbinding." – fRoots ***** Songlines / ***** Maverick / **** Telegragh
Just some of the accolades and honest observations of Duotone (the alias of multi-instrumentalist, songwriter and live looper Barney Morse-Brown) releases his spellbinding new album A Life Reappearing on 4th May. Like an alchemist Duotone weaves a plethora of instruments of an epic orchestral power – including his pioneering and unconventional cello playing – with a masterful use of a looper for his gentle vocals, which wraps each song in a blanket of intimacy.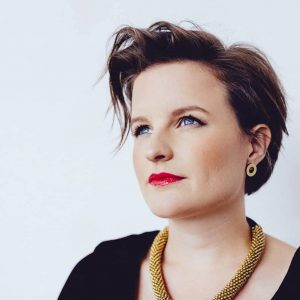 Mary Irskine Me for Queen is  a super intelligent songwriter…you can hear it in both music and lyrics. A multi instrumentalist who has captivated audiences inside and out in Francis Yard. 
19th     Arielle with Lucas Laufen 
"Bittersweet and haunting"
26th    Hannah White & 91 Nights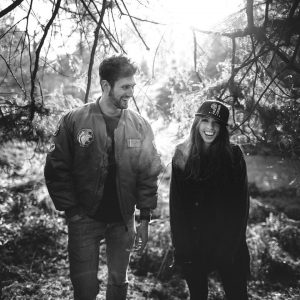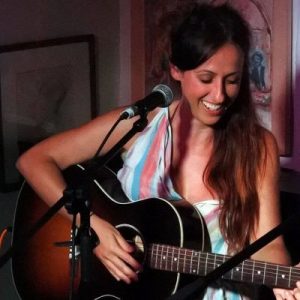 The unique sound of Hannah White's voice has a bitter sweet pain to it. I've only heard this in two other artists, one being Dolly Parton and the other Stephanie O'Brian. Her songs are rich with stories of experiences and people who have been in her life. She is accompanied by Kieron on guitar and together their melodic and anthemic music will follow you for days.
I am a big fan of these two…
91 Nights  (Maxine and Mark) they have played here previously, Maxine originally ten years ago, then known as Maxine&Mandy…massive voice, huge range and soulful too.
June
June 2nd     Chris Woods Orchestra

 & Amrit Sond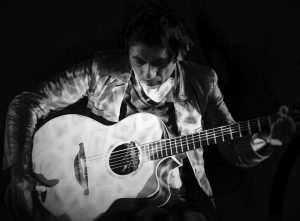 9th               Valerio Lysander  & Lucy Mair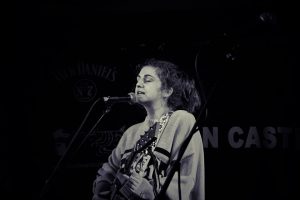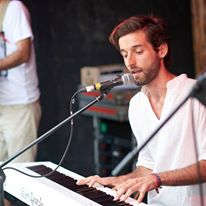 Valerio released  his first EP in 2014 called Tidal Mental Head and in 2016  was amongst the 10 nominees for Best Male in the Best of British Unsigned Awards. Ryan, new single released in the same year, was broadcast by BBC Introducing.  In 2017 in the finalists of the Coffee Music Project and Pride's Got Talent, and performed in the UK, France, Scotland, the Netherlands and Italy and I have released another single, called Cotton, which is going to be included in my upcoming album. In the same year I have performed on many high profile stages, including the main stage of Pride in London in Trafalgar Square and the main stage of Manchester Pride.
16th                           Buryfields – so no gig…but please note, Joe Slater will be performing there!
23rd   Tom Hingley Ben Corby & Treana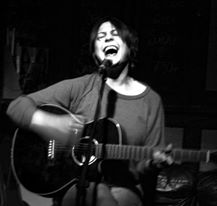 The one and only Tom Higley(formally 90's chart topping band Inspiral Carpets) He's a pro, through and through, stunning and powerful guitar with his rich and powerful voice, strong music and great tunes.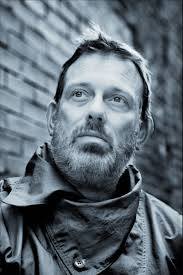 Supported by two other singer songwriters Ben and Treana. Treana was formerly Lead singer of the Wire Daisies before writing, producing and teaching music. She has scored music for TV as well and has been a frequent performer here. Ben holds the title of being the youngest musician to have performed here aged just nine. He's inspired by Ed Sheeran and Jack Garratt…and writes about some pretty mature stuff for someone not yet 15 yrs old.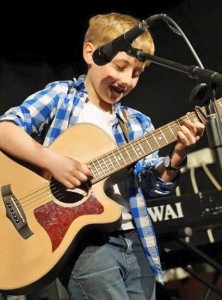 30th         Mark Sullivan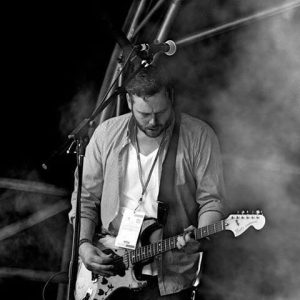 (JS)
July     
7th            Nuala / Jasmine Rodgers
14th
21st          Hollie Rodgers  Sara Cosgrove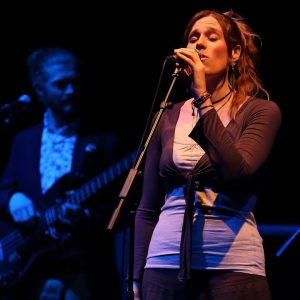 28th           Frederika Alesina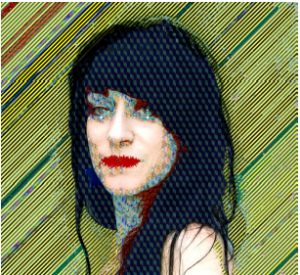 (JS)
Aug
11th
18th         The Dunwells 
25th
Sept
1st           Me for Queen(Oct option?)
15th
22nd
29th     Hattie Briggs
October
Born and bred in California, Craigie has charmed audiences in all 50 United States and throughout much of Europe, with a DIY spirit seldom seen these days. While touring solo and with the likes of Todd Snider, the Shook Twins, Nicki Bluhm, and ALO, he has taken the stage at festivals, sold out venues, intimate house concerts, center camp at Burning Man and even Gregory Alan Isakov's farm.
"John Craigie is a dude. Craigie presents himself as no more than that but he's a tremendously talented dude with a guitar and a great voice that can tell a funny story. Craigie can follow that story up with an even better song." – Glide Magazine
"Hanna has written music since her early teens, and her soothing guitar and soft vocals powerfully draw the listener in. For Unstruck, Hanna was able to collaborate with good friends who contributed to her songs such as Chris Lynch and Ben Berry (from Marty O'Reilly and the Old Soul Orchestra), Jessie Marks, Erin Chapin (from Rainbow Girls), Alexis Hawk (from MAJK) and her brother and classical guitarist Aaron Haas."
13
20
27            Dan Wilde
Nov
3
10
17
24
Dec
Touring some of Britain's best tiny venues this autumn to deliver up-close performances of new material, Jake Morley is one of the UK's most distinctive and interesting songwriters at the top of his game. Among the best lap-style guitar players in the world, he combines the sound of guitar, piano and drums into one instrument with see mingly impossible dexterity. Coupled with his incisive songwriting that moves seamlessly from heartbreak to humour, his fearless live shows mark him out as an artist to be seen as well as heard.
Below is work in progress…pls ignore!!
Jasmine Rodgers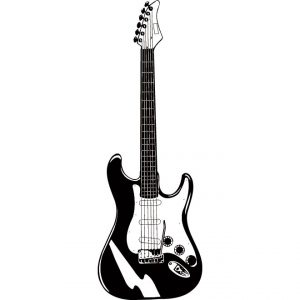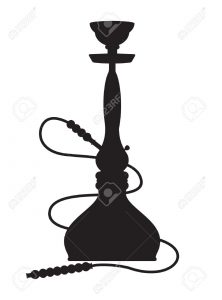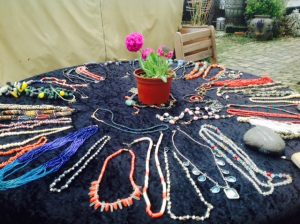 Mr Tom Hingley and Naomi Banks
this is work in progress: