Gigs, Parties & Live shows
If you would like to come to one of these events… (if we've not met) I'd like to meet or at least talk with you first. We have no bouncers or doormen, this is my home, everyone becomes family. It also means you will be surrounded by like-minded souls in this extraordinary venue; it ensures a safe environment, where some of the most extraordinary World class musicians perform original music…and we listen. It's intense.

To book/reserve or buy a ticket, please email me. 
You can also pay via
PayPal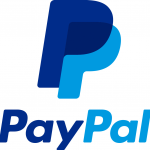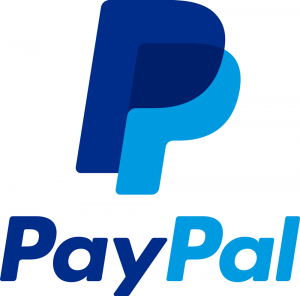 We showcase the most incredibly talented musicians every 1st, 2nd and 3rd week of the month.
It is why we are known as  #HomeToEmergingStars
Try Googling it!
Tickets prices:
All ticket prices include a home cooked meal with a vegan option!
Over 25: £25  Under 25 and 70+: £10
Under 10: free
 Tickets should be paid for before the event please, just like the cinema..and refunds are at Drawingroom discretion.
The 1st confirmed bookings get seats  nearest the front row…and if you cannot be here, link to the LIVE STREAM.
Previous shows can be viewed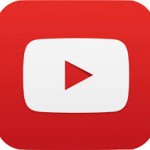 here

6th          May                No gig
13th         May                Hannah White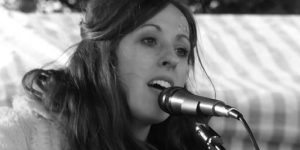 & Sarah Cosgrove
20th        May       Support comes from from Buckinghamshire Hume …21 year old Singer/songwriter going by the name of 'Hume'. Blending a landscape of Jazz tinged pop and finger-style guitar. Hume has decently released his debut E.P 'Common Grounds'
3rd          June        Alpacas  Little Brother Eli
10th        June         William the Conquourer
17th         June       Joe Slater
1st
8th
15th July               Jazz Morley (with band)
5th
12th
19th aug                 Me for Queen
2nd
9th
16th
23th          15th Celebration
30th sept
7th Oct
14th Oct Will McNicol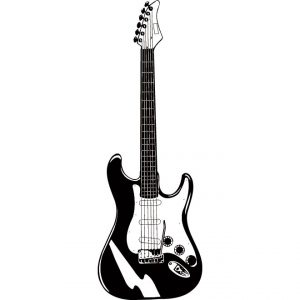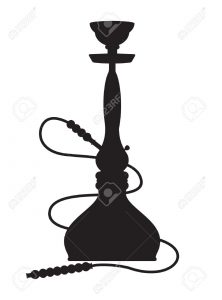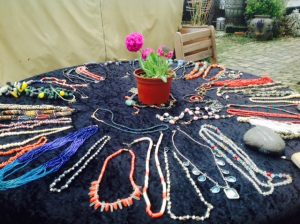 this is work in progress:
Sylva Kay: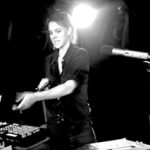 spotted busking in Chesham outside Little Orchard in May 2016 and convinced by her music, Rew (their chef and my son) came over to tell me of her.  She plays guitar, loops her voice and creates her own sound…there's something of the quality of her voice which I've heard  in one of the most extraordinary musicians I know, Juju (Little Fish/Candy Says) I know you'll be intrigued by this girl; she brings real feeling and mood to her show and coming all the way from Oxford to see us…let's see a big show of faces for both acts.