Live Music Events page #HomeToEmergingStars ….Scroll down for dates
If you would like to come to one of these events… (if we've not met) I'd like to meet or at least talk with you first. Why?
Well, we have no bouncers or doormen; this is my home, I want you feel and be safe, you will be introduced to whomsoever you are sat beside and everyone becomes family. This means you will be surrounded by like-minded souls in this extraordinary venue; it ensures a safe environment, for you, your partner, you children, your friends, where some of the most extraordinary emerging World class musicians perform original music…and we listen, in silence…that's the deal.
It's intense and uniquely special. Ask anyone who has performed or been here.
Turn up at 730 pm. The music starts at 8:15 pm (20:00GMT) so ideally arrive at 7:30 pm so we can get you seated and  there is a home cooked meal as part of the show, included in your ticket. If you are struggling to pay the full price, talk to me, I am happy to accept an offering.
Tickets prices:
Adult prices are £30 (Early-bird tickets-if booked one week prior to the event £25)
Concessions (70yrs+under 25yrs) £20 (Early-bird tickets-if booked one week prior to the event £15)
Under 10's FREE   come for FREE..however add £4 for food, if they wish to eat.
Like all rules, there are exceptions.  If the nature of your work or circumstances prevent you from knowing your availability until the last moment, you must have at least expressed an interest in coming to a particular show by email beforehand to avoid paying the higher price. If there are other extenuating circumstances, please email.
Tickets should be paid for before the event please.
To book/reserve or buy a ticket, please email me and either PayPal (PLEASE NOTE: PayPal only: Add £1 per ticket handling fee) or transfer the money to:

s/c 089250
a/c 70576593
Gigs & Parties: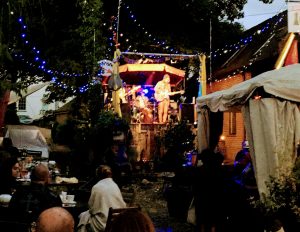 We showcase the most incredibly talented musicians every Saturday night.
 Tickets should be paid for before the event please;
if you are known to me and I have agreed to this, you may pay cash on the night.
The 1st confirmed bookings get seats  nearest the musicians/choice of seats,
…and if you cannot be here, link to the LIVE STREAM on YouTube
View previous shows
here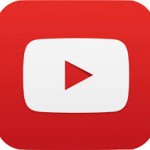 #HomeToEmergingStarsms
I do hope you can make it…call/text me or better still, mail me richard@the-drawingroom.co.uk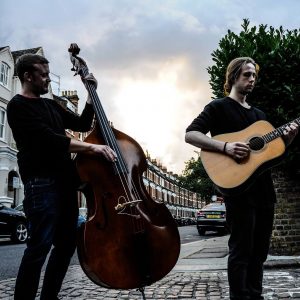 24              Mark Sullivan and Joe Slater
Dec
1st        Jake Morley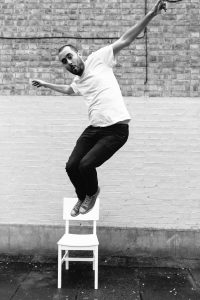 and Floatstone
Touring some of Britain's best tiny venues this autumn to deliver up-close performances of new material, Jake Morley is one of the UK's most distinctive and interesting songwriters at the top of his game. Among the best lap-style guitar players in the world, he combines the sound of guitar, piano and drums into one instrument with seemingly impossible dexterity. Coupled with his incisive songwriting that moves seamlessly from heartbreak to humour, his fearless live shows mark him out as an artist to be seen as well as heard.
After two previous tours in 2012 and 2013 FLOATSTONE toured for the third time in the US in June of 2015. Travelling for a month from New York to New Orleans and back, he played concerts with colleagues Jimmy Robinson (New Orleans) and Lily Kiara (Amsterdam) in New York, Alabama, Mississippi, New Orleans, Chicago and many more places. In september 2015 they toured in Belgium, Holland and Germany. 
FLOATSTONE has been playing frequent solo concerts in Belgium and the Netherlands.
In May 2014 he was invited to tour in Estonia. Highlight of the tour was being billed as the Headliner at Mailaul Singer-Songwriter Festival 2014.
He has been a welcome guest on several radio and TV stations in Europe and the United States.
8th        Anna Pancaldi
2nd March 2019   Hannah Scott
Below is work in progress…pls ignore!!
Jasmine Rodgers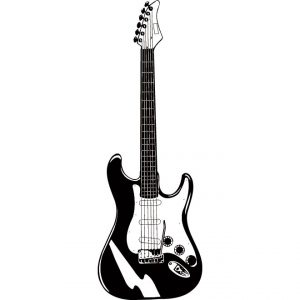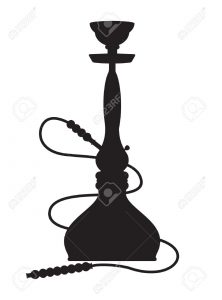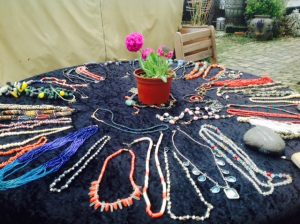 Mr Tom Hingley and Naomi Banks
this is work in progress:
Sara Cosgrove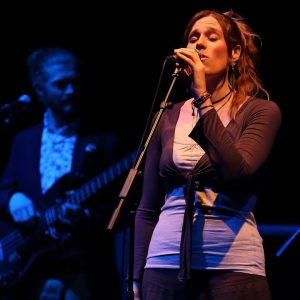 July 21st          Hollie Rodgers & Peter Conway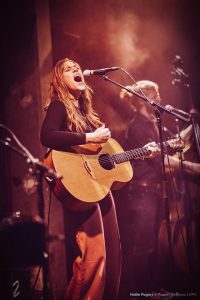 Hollie Rogers is a London based singer, songwriter and guitarist with an incredibly powerful voice. Her live performances consistently receive outstanding reviews, with regular reference to the level of honesty in her lyrics and songs.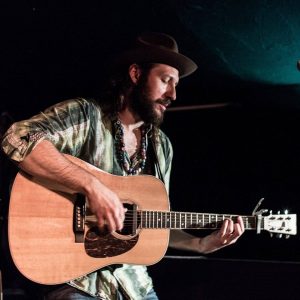 Hollie has supported acts like Suzanne Vega, Midge Ure, Paolo Nutini and Ralph McTell. playing with a full backing band or as a duo with double bass; her live shows are not to be missed.
Peter Conway is an acclaimed independent singer songwriter and recording artist who has gigged here a few years ago. He has a unique unforgettable voice and song delivery. Creating music, celebrated by both fans and the press alike, as being classic and timeless with a sound that is soulful, rootsy and deeply emotive.