Gigs, Parties & Live shows
If you would like to come to one of these events… (if we've not met) I'd like to meet or at least talk with you first. We have no bouncers or doormen, this is my home, everyone becomes family. It also means you will be surrounded by like-minded souls in this extraordinary venue; it ensures a safe environment, where some of the most extraordinary World class musicians perform original music…and we listen. It's intense.
To book/reserve or buy a ticket, please email me or transfer the money to
RS Elkington 08-92-50. acc: 70576593 
We showcase the most incredibly talented musicians every 1st, 2nd and 3rd week of the month.
It is why we are known as  #HomeToEmergingStars
Try Googling it!
Tickets prices:
All ticket prices include a home cooked meal with a vegan option!
Over 25: £25  Under 25 and 70+: £10
Under 10: free
 Tickets should be paid for before the event please, just like the cinema..and refunds are at Drawingroom discretion.
The 1st confirmed bookings get seats  nearest the front row…and if you cannot be here, link to the LIVE STREAM.
view previous shows here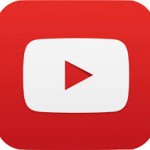 9th           Sept          Hannah White

Hannah White has battled her way to gaining a loyal following of fans around the UK whilst maintaining a wholly independent approach to her career. Her music is influenced by country, blues, folk, pop and soul but remains distinctly her own.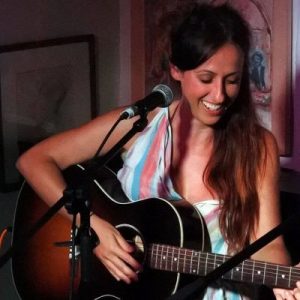 With a voice that can switch from a sweet Nashville croon to a bluesy holler, her songs draw from a rich well of life experiences and have been heard on the national airwaves of BBC Radio 2, Amazing Radio, Chris Country Radio as well major regional UK radio shows such as; BBC London, BBC Kent, BBC Merseyside, BBC Manchester & BBC Introducing as well as being played on international TV several times on the Phil Mack Country Show.
23th         Sept          Our 15th birthday Celebration: Headlining will be The Kings Parade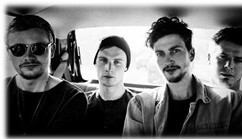 with support from Etaoin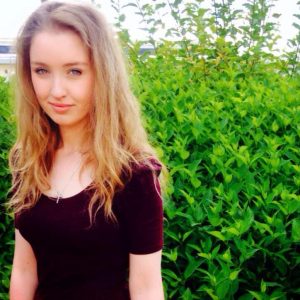 and Joe Slater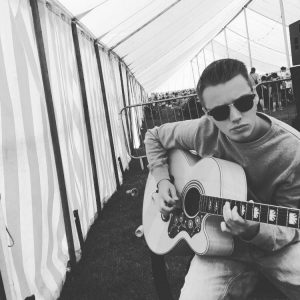 This is a special event. Every artist playing here has been hand-picked. The standard here is pretty high. Each of the acts chosen to play tonight have played here before and each, I believe, has that 'extra' special quality ..that 'X' factor…and each with that unique ability to write music which ultimately could be scored for orchestra. Ticket preference will be given to those who have been to a Drawingroom gig before this date. 
7th             Oct           Mark Abis opens for Kevin Pearce (with band)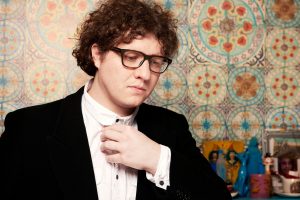 The transcendent vocal talents Kevin Pearce return for the launch of his new album "So On".  His most diverse record yet, sees Pearce writing about subjects from the UK housing crisis to mental health.  Actress Kathy Burke is a huge fan, and the early press support of the album highlights that this could go down as a modern classic.  "Big epic sound ..right up our street" – VIRGIN RADIO  "A post-pop marvel!" – VELVET INDEPENDENT  "Infectious and hard to resist" – TEQUILA DENIM  "Nothing short of beautiful … It defies belief that Pearce isn't a global phenomenon" – TRAVELLERS TUNES   "A beguiling beauty … recalling the quiet foreboding and portentous atmosphere of Johnny Cash's 'Hurt' – SHINDIG! Magazine.

14th          Oct          George Corby opening for…Will McNicol and Luke Selby
21st Oct                      Lucy Mair
4th Nov                     Against the Grain
11th  Nov                    Tony Moore
18th  Nov                   Dan Wilde
2nd  Dec
9th  Dec
16th  Dec                   James Kirby
23rd  Dec
Below is work in progress…pls ignore!!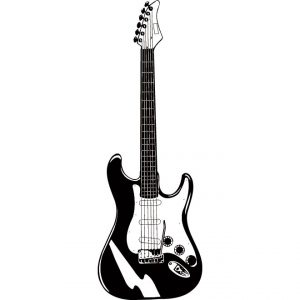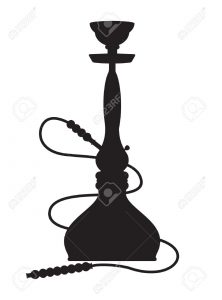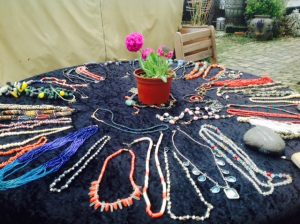 this is work in progress:
Sylva Kay: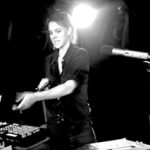 spotted busking in Chesham outside Little Orchard in May 2016 and convinced by her music, Rew (their chef and my son) came over to tell me of her.  She plays guitar, loops her voice and creates her own sound…there's something of the quality of her voice which I've heard  in one of the most extraordinary musicians I know, Juju (Little Fish/Candy Says) I know you'll be intrigued by this girl; she brings real feeling and mood to her show and coming all the way from Oxford to see us…let's see a big show of faces for both acts.
Joe Slater, Songwriter/Musician/Scouser as he describes himself on FB. A former star on Waterloo Road and now professional musician, he is driven, original and passionate about music. He has written music both the Beatles and Oasis would have been proud to put their names to.