Live Music Events Page #HomeToEmergingStars ….Scroll down for dates
If you would like to come to one of these events… (if we've not met) I'd like to meet or at least talk with you first. Why?
Well, we have no bouncers or doormen; this is my home, I want you feel and be safe, you will be introduced to whomsoever you are sat beside and everyone becomes family. This means you will be surrounded by like-minded souls in this extraordinary venue; it ensures a safe environment, for you, your partner, you children, your friends where some of the most extraordinary emerging World-Class musicians perform their original material…and we listen, in silence…that's the deal.
It's intense and uniquely special. Ask anyone who has performed or been here.
So, here's the plan. Turn up at 730 pm….food is served shortly after you arrive.
The music starts at 8:15 pm (20:15 GMT) so ideally arrive at 7:30 pm so we can get you seated, watered and  fed; there is a home cooked meal as part of the show, included in your ticket. If you are struggling to pay the full price, talk to me, I am happy to accept an offering.
Tickets prices:
Adult prices are £30 (Early-bird tickets-if booked one week prior to the event £25)
Concessions (70yrs+under 25yrs) £20 (Early-bird tickets-if booked one week prior to the event £15)
Under 10's FREE   come for FREE..however add £4 for food, if they wish to eat.
And here's an EXTRA incentive to book ahead.
Book two or more dates and save £10 on the second (or additional) date (so just £20)
…and pay just one week before each gig.

Like all rules, there are exceptions.  If the nature of your work or circumstances prevent you from knowing your availability until the last moment, you must have at least expressed an interest in coming to a particular show by email beforehand to avoid paying the higher price. If there are other extenuating circumstances, please email.
Tickets should be paid for before the event please.
To book/reserve or buy a ticket, please email me and either: 
transfer the money to:  s/c 089250      a/c 70576593        OR
PayPal PLEASE NOTE:
PayPal only: Add £1 per ticket handling fee)
Gigs & Parties: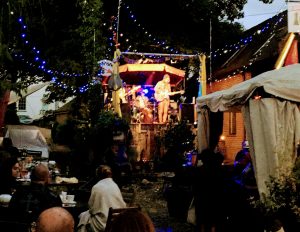 We showcase the most incredibly talented musicians every Saturday night.
 Tickets should be paid for before the event please.
The 1st confirmed bookings get seats  nearest the musicians/choice of seats,
…and if you cannot be here, link to the LIVE STREAM on YouTube
View previous shows
here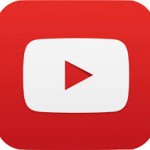 #HomeToEmergingStarsms
I do hope you can make it…call/text me or better still, mail me richard@the-drawingroom.co.uk
10th            An evening of classical music, from the Romantics to Opera – RAVEL, Debussey, Chopin, Schumann and more timeless classics performed by Gavin & Renae…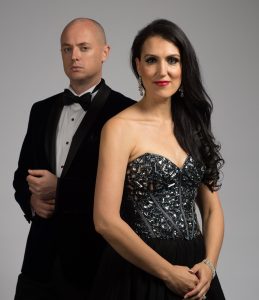 Renae Martin and Gavin Lockley are international opera singers presenting some of the most loved operatic arias and duets in the beautiful setting of a summer soirée at the Drawing Room. From Mozart to Puccini and many more this is a night of romance to remember. Also available are signed copies of Gavin and Renae's operatic album 'The Enchanted Hour' recorded with Sydney Lyric Orchestra. Check out the following link for a taster of the evening.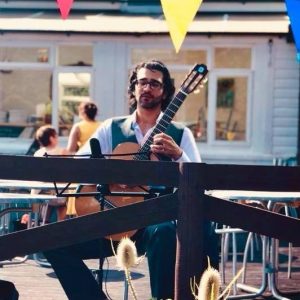 Returning to The Drawingroom, a Scholarship student of the Royal Academy of Music and a Royal College of Music student, now in his early 30's  who is an Instrumental Tutor at ECaM  …welcome back Mr Don Perera.
17th August    Arcelia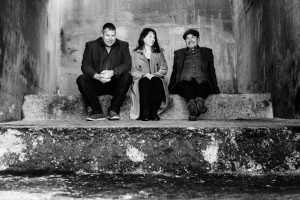 and Zoe Konez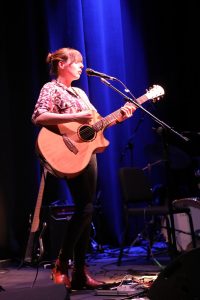 Arcelia's critically acclaimed latest album, Building On The Land, is out now on How Now Records with their new EP 'Pieces' due for release June 2019 Arcelia (pronounced Ah-KELL-ia – meaning 'treasure chest' in old Spanish) are songwriter Gavin Alexander (has supported the likes of Mark Nevin, co -wrote the theme tune to Studio Ghibli's Emmy award winning TV series, Ronja the Robber's Daughter), voice artist Teresa Gallagher (Octonauts, Thunderbirds, Thomas & Friends) and Flying Picket Simon Foster.
Together they create an exquisite sound which has been likened to Crosby Stills & Nash, America, Paul Simon. Arcelia regularly perform and tour with Chris Difford of Squeeze as well as their own tours across the UK, while also being in demand as a support act for the likes of Scott Matthews, Oysterband, Coope Boyes and Simpson, Michele Stodart and Maddy Prior.  Their "Wonderfully warm harmonies"….  MOJO Magazine "Here is songwriting and singing of the very highest order.." 9/10 Americana UK. "Their sound put me in the mind of The Carpenters."  "Trailblazing a new genre"… Classic Rock Society . Arcelia's critically acclaimed latest album,  Building On The Land, is out now on How Now Records with their new EP 'Pieces' due for release June 2019 
24th      GJ (Private Gig- specially invited guests only)
31st SOLD OUT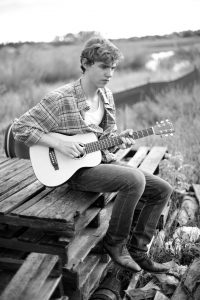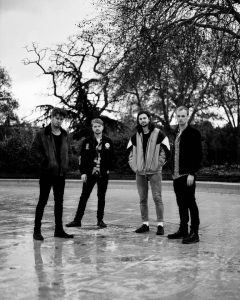 The Kings Parade  and introducing Tom Phelps 
Tom is a 15 yr old songwriter, already working with Sony,  writing and collaborating with some serious names. Introduced to me by Simon Cansdale, Tom is a prolific writer,  and will undoubtedly have a career in music, he's too good not to. He can play and sing too. We have so much talent for you in this show, it can only shine brightly as a night to remember, not least because the boys are back…yes, TKP, The Kings Parade. They are absolutely loved here at The Drawingroom, now in their fourth year of supporting us.
With a series of festivals this summer and a massively successful tour across Europe under their belt, they just get better and better. Hardworking and totally dedicated to their craft, their songs are strong and their delivery whips up their audiences where ever they go. Catch them at BURYFields as well.
Sept
7th                          TBC
14th            Georgia and the Vintage Youth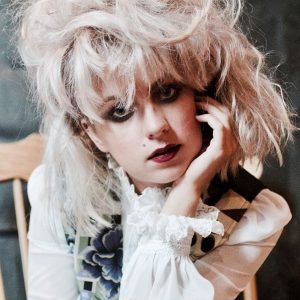 21st             Peace day…and our 17th birthday…so expect something special.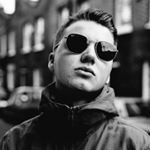 28th            
Oct

5th                    Sean Taylor
12th
19th                 No gig – I will be attending the wedding Will and Clare (McNicol)
26th                 Mike Evin
Nov
2nd                 Michelle Malone & Sarah Peacock
9th
16th                Will McNicol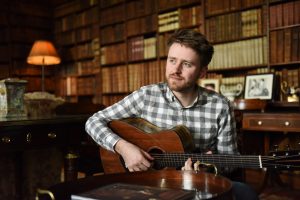 (KatPri)
23rd
30th
Feb 2020
22nd                        Matt Woosey and Michael Oertel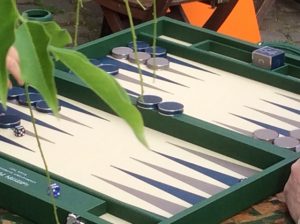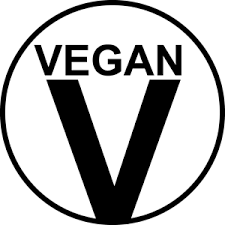 16th Feb

 Night Flight and Francesca Luker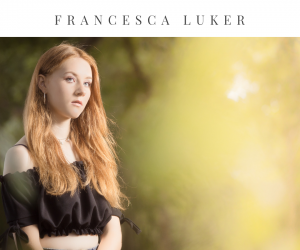 Night Flight, a five piece, stripped back to two on the night, including Harry Phillips, a veteran of several Drawingroom shows. This will be Night Flight's maiden showcase here; am really excited to hear their live sound. Counting Elton John amongst their fans Night Flight have also supported Paul Simon in Hyde Park…so, be prepared to be wowed!
Francesca Luker is a 15-year-old singer/songwriter based in Buckinghamshire. Signed to BFS Records, her debut EP 'Take Me Down' was released 10th November 2018, having been played on BBC Introducing, Beds, Herts and Bucks.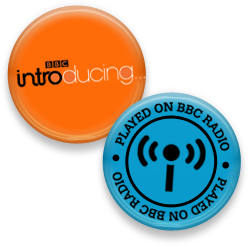 will.i.am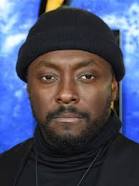 said: "When I first heard Francesca I was amazed that it was so rich, as if she lived life for years, her tone was so smooth, she sounds amazing".
Francesca has long been a favourite of mine at "The Drawingroom" ; She has a massive voice with an extraordinary range; think Lana Del Rey, Amy Winehouse…and given that she is so young, you will be astounded at her songwriting and live performances.  She has performed here a number of times since the age of 12."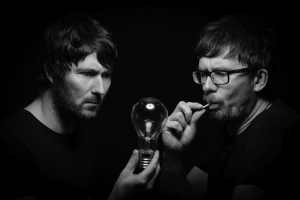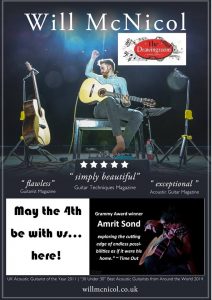 Below is work in progress…pls ignore!!
Jasmine Rodgers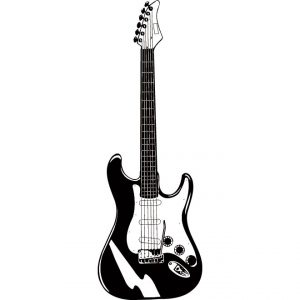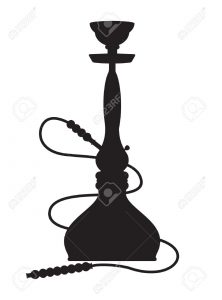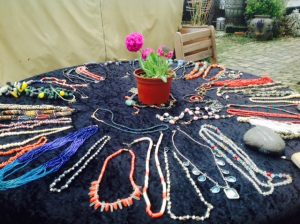 Mr Tom Hingley and Naomi Banks
this is work in progress:
Sara Cosgrove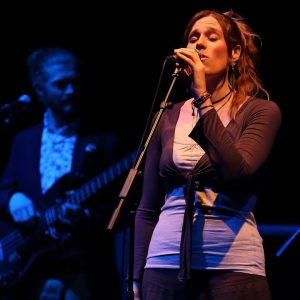 July 21st          Hollie Rodgers & Peter Conway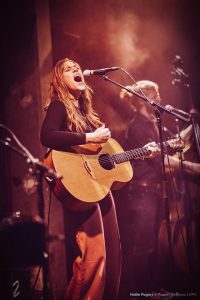 Hollie Rogers is a London based singer, songwriter and guitarist with an incredibly powerful voice. Her live performances consistently receive outstanding reviews, with regular reference to the level of honesty in her lyrics and songs.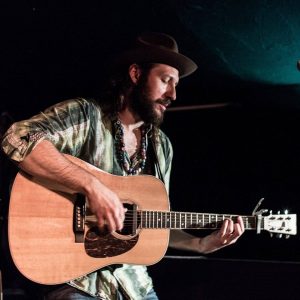 Hollie has supported acts like Suzanne Vega, Midge Ure, Paolo Nutini and Ralph McTell. playing with a full backing band or as a duo with double bass; her live shows are not to be missed.
Peter Conway is an acclaimed independent singer songwriter and recording artist who has gigged here a few years ago. He has a unique unforgettable voice and song delivery. Creating music, celebrated by both fans and the press alike, as being classic and timeless with a sound that is soulful, rootsy and deeply emotive.