Gigs, Parties & Live shows
If you would like to come to one of these events… (if we've not met) I'd like to meet or at least talk with you first. We have no bouncers or doormen, this is my home, everyone becomes family. It also means you will be surrounded by like-minded souls in this extraordinary venue; it ensures a safe environment, where some of the most extraordinary World class musicians perform original music…and we listen. It's intense.

To book/reserve or buy a ticket, please email me. 
You can also pay via
PayPal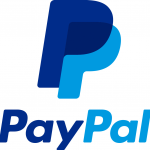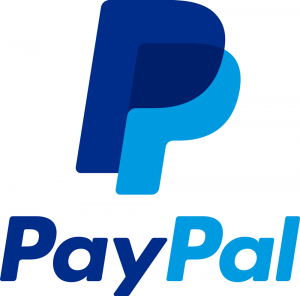 We showcase the most incredibly talented musicians every 1st, 2nd and 3rd week of the month.
It is why we are known as  #HomeToEmergingStars
Try Googling it!
Tickets prices:
All ticket prices include a home cooked meal with a vegan option!
Over 25: £25  Under 25 and 70+: £10
Under 10: free
 Tickets should be paid for before the event please, just like the cinema..and refunds are at Drawingroom discretion.
The 1st confirmed bookings get seats  nearest the front row…and if you cannot be here, link to the LIVE STREAM.
Previous shows can be viewed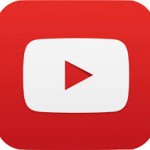 here.
1st           April               Kenny White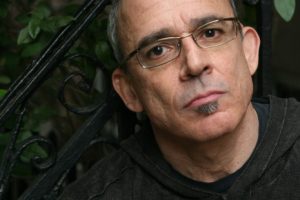 from New York…yes, Kenny someone we have been looking forward to hear since when he was last here.  Think Noel Coward meets Billy Joel; melody, satire, wit, love-songs and so so much more. On his first gig here, there was an Oxbridge gang who fell in love with and fell apart from his first few lines…he is so very much more that singer-song-writer he is known and loved for…On piano and guitar, he's a one off, unique and on this occasion, we are all amazingly lucky, that one of Italy's finest musicians to accompany him  Guilia Nuti Google her…she's a star in her own right. Kenny; he's quick, intelligent, funny and passionate, he's driven and…truly an original.  Supported by Emily Watts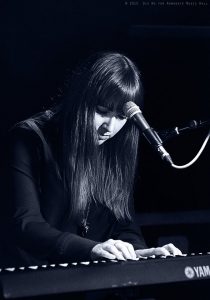 who came to me via neighbours of mine, who live in the very place where Simon&Garfunkel did their first two gigs..she plays and sings with er own voice and music; ethereal and moody, passionate and powerful. With both artists on Keys…the piano will be king tonight.
8th         April               Sean Taylor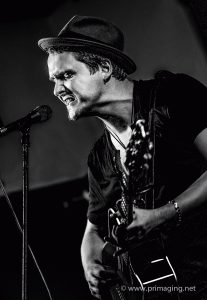 "An absolutely superb guitarist … reminiscent of John Martyn"  said Bob Harris, with a string of serious musicians who support and truly believe in him. He sings the blues with a raw energy, charming tunes and is a total professional.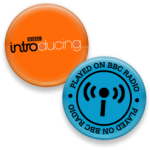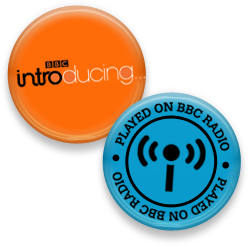 My 1st really important discovery of 2017…ladies and gentlemen, boys and girls, I give you  Joe Slater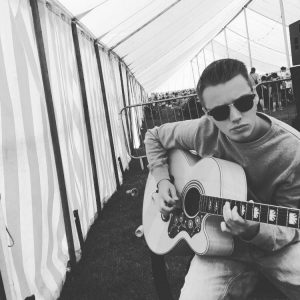 Did you write these songs I asked?  "I'm a singer songwriter" he answered…"not a pop star."
He's already written music Oasis or the Beatles would have been proud to write, not least by the age of just 20…and he plays most of the instruments on his recordings. His sings with the the same passion and raw energy of Paulo Nutini…and guess what, I'm really excited about this man's future. He is such a worthy support to Sean Taylor.
22nd       April               Album Launch party – The Portraits – Global Heartbeat
6th          May                 Little Brother Eli
13th         May                Hannah White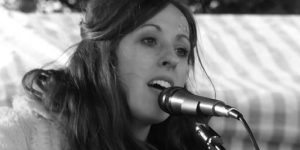 & Sarah Cosgrove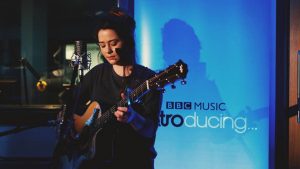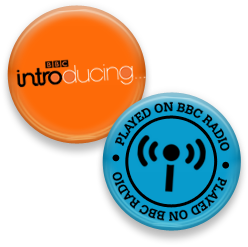 20th        May      Paolo Baltaro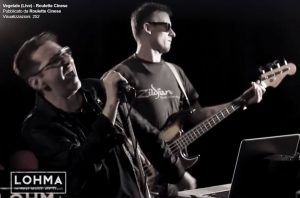 Support comes from from Buckinghamshire Hume …21 year old Singer/songwriter going by the name of 'Hume'. Blending a landscape of Jazz tinged pop and finger-style guitar. Hume has decently released his debut E.P 'Common Grounds'
3rd          June        Alpacas  (Little Brother Eli)
10th        June       (RJ/WC)
17th         June
1st
8th
15th July
5th
12th
19th aug
2nd
9th
16th
23th          15th Celebration
30th sept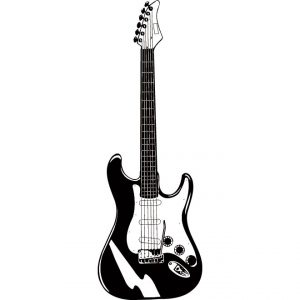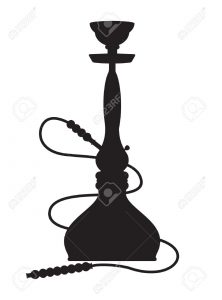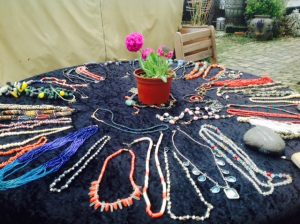 this is work in progress:
Sylva Kay: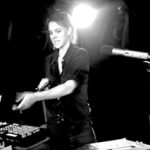 spotted busking in Chesham outside Little Orchard in May 2016 and convinced by her music, Rew (their chef and my son) came over to tell me of her.  She plays guitar, loops her voice and creates her own sound…there's something of the quality of her voice which I've heard  in one of the most extraordinary musicians I know, Juju (Little Fish/Candy Says) I know you'll be intrigued by this girl; she brings real feeling and mood to her show and coming all the way from Oxford to see us…let's see a big show of faces for both acts.