Gigs, Parties & Live shows
If you would like to come to one of these events, join the mailing list…and I'd like to meet or at least talk with you. There are no bouncers/doormen, everyone becomes family. It means you will be surrounded by like-minded souls and ensures a safe environment, a gathering of friends in my home.

To book/reserve or buy a ticket, please email me. 
You can also pay via
PayPal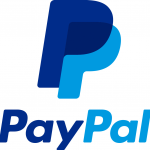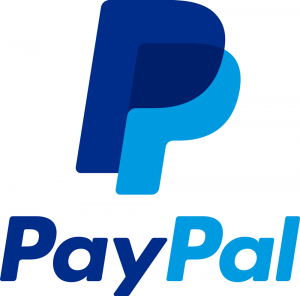 We host and showcase incredibly talented musicians every 1st, 2nd and 3rd week of the month.
It is why we are known as  #HomeToEmergingStars
Try Googling it!
Tickets prices:
All ticket prices include a home cooked meal with a vegan option!
Over 25: £25  Under 25 and 70+: £10
Under 10: free
 Tickets should be paid for before the event please, just like the cinema..and refunds are at Drawingroom discretion.
The 1st confirmed bookings get seats  nearest the front row…and if you cannot be here, link to the LIVE STREAM.
Previous shows can be viewed
here.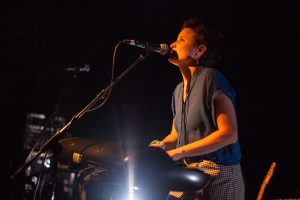 18th     Feb     Me for Queen …on a headline tour promoting her new EP
and Hannah Scott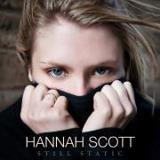 returning artist whom we adore.
4th         March            Earl Okin
11th        March             James Kirby and Etoain Rowe
18th       March            Anna Pancaldi
1st           April               ( Kenny White)(Emily Watts)
8th         April               Sean Taylor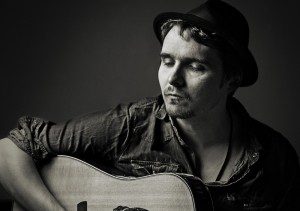 and my 1st really important discovery of 2017…ladies and gentlemen, boys and girls, I give you  Joe Slater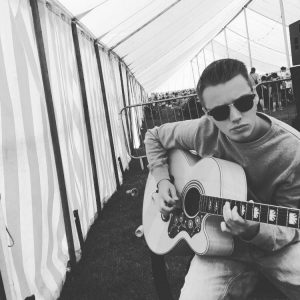 15th        April                     Lorne            Emaline Delapaix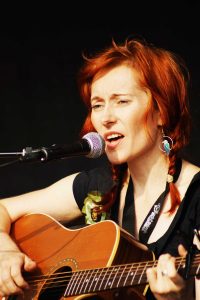 Emaline is an Australian singer, composer and musician who lives in Berlin Germany but recording an album locally which is why I've asked her to perform. She writes intense folk pop for piano, acoustic guitar, celtic harp; sometimes it's whatever is lying about. Her voice…a little like Kate Bush or Tori Amos, and she also loves Scandinavian music music that invokes the weather…  storms and sunsets. Her lyrics explore the human condition and thought provoking topics such as depression, animal rights, feminism, sexuality  as well as love, nature and adventure out on the open road.
22nd       April               Album Launch party – The Portraits – Global Heartbeat
6th          May
13th         May                Hannah White
20th        May
3rd          June
10th        June
17th         June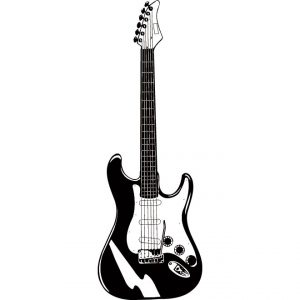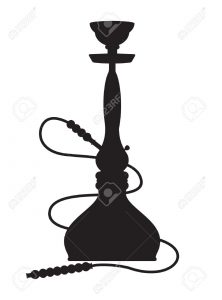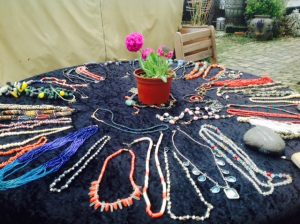 this is work in progress:
Luxford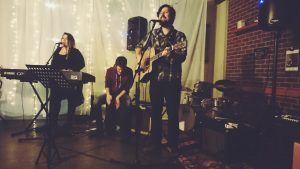 Luxford combine captivating melodies with beautifully unconventional chord progressions & will leave you wanting more! Check out these testimonials: "Luxford have never failed to impress each time the've played at one of our events. Whether it's as an acoustic duo or with a full band the melodic content of the songs twined with Meredith Jone's incredible vocals mean that they win over the crowds time & time again." – Nicholas Foster (Vibe 107.6 FM)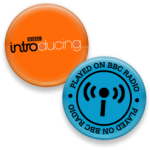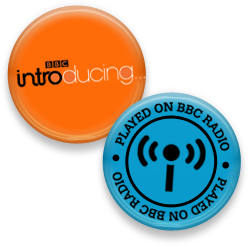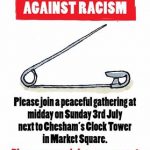 Sylva Kay: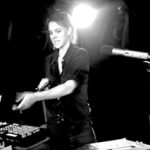 spotted busking in Chesham outside Little Orchard in May 2016 and convinced by her music, Rew (their chef and my son) came over to tell me of her.  She plays guitar, loops her voice and creates her own sound…there's something of the quality of her voice which I've heard  in one of the most extraordinary musicians I know, Juju (Little Fish/Candy Says) I know you'll be intrigued by this girl; she brings real feeling and mood to her show and coming all the way from Oxford to see us…let's see a big show of faces for both acts.