Live Original Music #HomeToEmergingStars
If you would like to come to one of these events… (if we've not met) I'd like to meet or at least talk with you first.
We have no bouncers or doormen; this is my home, everyone becomes family. It also means you will be surrounded by like-minded souls in this extraordinary venue; it ensures a safe environment, where some of the most extraordinary emerging World class musicians perform original music…and we listen, in silence. It's intense.
To book/reserve or buy a ticket, please email me and either PayPal or transfer the money to:
s/c 089250
a/c 70576593
We showcase the most incredibly talented musicians every 1st, 2nd and 3rd week of the month.
Tickets prices:
All ticket prices include a home cooked meal with a vegan option!
Over 25: £25  Under 25 and 70+: £10
Under 10: free
 Tickets should be paid for before the event please, just like the cinema..and refunds are at Drawingroom discretion.
The 1st confirmed bookings get seats  nearest the front row…and if you cannot be here, link to the LIVE STREAM.
view previous shows here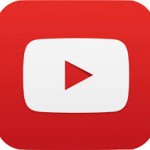 #HomeToEmergingStars  Images
27th Jan SOLD OUT
3rd Feb
March 3rd
March 10th
March 17th
Below is work in progress…pls ignore!!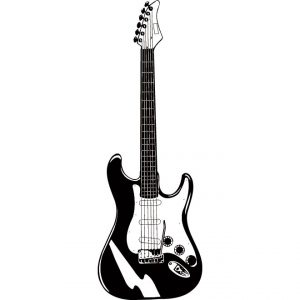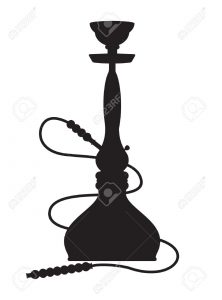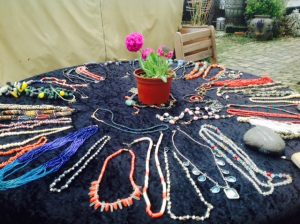 this is work in progress: