Gigs, Parties & Live shows
If you would like to come to one of these events… (if we've not met) I'd like to meet or at least talk with you first. We have no bouncers or doormen, this is my home, everyone becomes family. It also means you will be surrounded by like-minded souls in this extraordinary venue; it ensures a safe environment, where some of the most extraordinary World class musicians perform original music…and we listen. It's intense.

To book/reserve or buy a ticket, please email me or transfer the money to
RS Elkington 08-92-50. acc: 70576593 
We showcase the most incredibly talented musicians every 1st, 2nd and 3rd week of the month.
It is why we are known as  #HomeToEmergingStars
Try Googling it!
Tickets prices:
All ticket prices include a home cooked meal with a vegan option!
Over 25: £25  Under 25 and 70+: £10
Under 10: free
 Tickets should be paid for before the event please, just like the cinema..and refunds are at Drawingroom discretion.
The 1st confirmed bookings get seats  nearest the front row…and if you cannot be here, link to the LIVE STREAM.
view previous shows here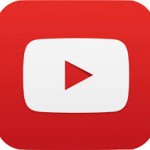 19th Aug           Me for Queen  with support from Hope
Me for Queen  is not a wet dream our Prime Minister is having…this is Mary Erskine, who creates music inspired by people and their stories.


Growing up feral in rural Fife/Scotland in a big old house near the sea. Years of classical training together with a Blues guitarist for a father make for an interesting mix of Soul and Folk. Me For Queen's piano-based songs draw obvious comparisons to Regina Spektor and Carol King but manage to fuse hints of Kate Bush and Laura J Martin.  This will be Mary's second show here…On piano and cello, quirky, intelligent and spell binding, she is uniquely special.
Hope–
Accumulating over 5 million hits and 30k subscribers on her Youtube channel, Hope's voice is heard by people all over the world and her songs pull on your heart strings. Singing solo and accompanying herself on piano; Hope delivers a hugely compelling performance with her exceptional songwriting alone. Having played the top of the Gherkin, The Bedford, The Horn The Drawingroom of course and popular UK festivals including Party 4 Patrick, Berkofest, Balstock and Wilkestock. "The next Adele?" suggested Mike Naylor (BBC Three Counties Radio)..and "She's unbelievable" – Roberto Perrone (BBC Three Counties Radio)…you  decide. I've invited her back which is in and of itself my total belief in what she has to offer…want to hear her for yourself? MailMe!
2nd          Sept          Molly Ross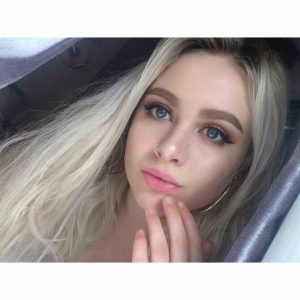 opening for Garath Dunlop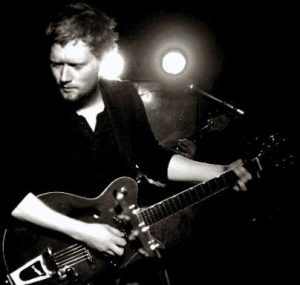 who opens for …Hattie Briggs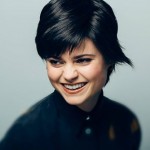 Molly has already had industry interest and is pre-Uni, gigging and writing, is opening for two experienced musicians from which i know she will glean great wisdoms…and she sounds really promising too, so, a really good reason to get excited. She is followed by…
Belfast native, Gareth Dunlop who has spent the last few years traveling between Belfast and Nashville . The poetic vulnerability in his songs and his distinctive, soulful voice has led to Gareth's music being featured in a wide array of television shows including Bones, House, Lucifer, Switched at Birth, One Tree Hill, and NASHVILLE to name a few. His music has also been used in major motion pictures 'Safe Haven' & 'Best of Me' as well as upcoming film 'No Postage Necessary', which sees him make his acting debut also. His songs have been used in TV commercials for Disney, Subaru, Discover Ireland and many more. Over the years Gareth has toured in the UK and US opening for a diverse group of artists including Van Morrison, The Stereophonics and James Morrison. Gareth's debut album 'No.79' is due anytime now….and this will be his second appearance here.
Headlining is Hattie, with her unique and exquisite voice; powerful, note perfect and as warm as an English summer's day, she really is a bit special. So special she's performed here three or four occasions already. Her tuneful melodies, create music you can understand and own within one hearing. Her rise to international artist is unstoppable, and she is followed, believed in and supported by some very serious musicians who play in her band, on her albums, or both…you'll be so glad and amazed you saw each and any of these artists in such an intimate space..
9th           Sept          Hannah White

Hannah White has battled her way to gaining a loyal following of fans around the UK whilst maintaining a wholly independent approach to her career. Her music is influenced by country, blues, folk, pop and soul but remains distinctly her own.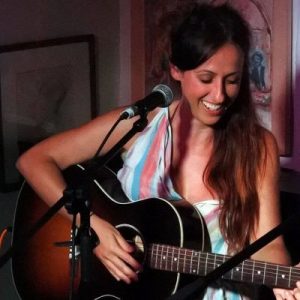 With a voice that can switch from a sweet Nashville croon to a bluesy holler, her songs draw from a rich well of life experiences and have been heard on the national airwaves of BBC Radio 2, Amazing Radio, Chris Country Radio as well major regional UK radio shows such as; BBC London, BBC Kent, BBC Merseyside, BBC Manchester & BBC Introducing as well as being played on international TV several times on the Phil Mack Country Show.
23th         Sept          Our 15th birthday Celebration: Headlining will be The Kings Parade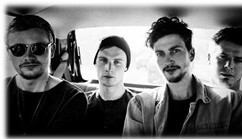 with support from Etaoin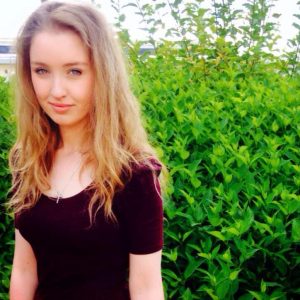 and Joe Slater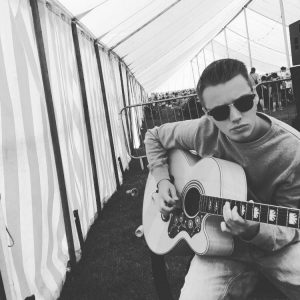 This is a special event. Every artist playing here has been hand-picked. The standard here is pretty high. Each of the acts chosen to play tonight have played here before and each, I believe, has that 'extra' special quality ..that 'X' factor…and each with that unique ability to write music which ultimately could be scored for orchestra. Ticket preference will be given to those who have been to a Drawingroom gig before this date. 
7th             Oct           Mark Abis opens for Kevin Pearce (with band)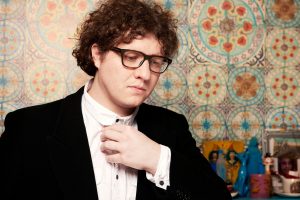 The transcendent vocal talents Kevin Pearce return for the launch of his new album "So On".  His most diverse record yet, sees Pearce writing about subjects from the UK housing crisis to mental health.  Actress Kathy Burke is a huge fan, and the early press support of the album highlights that this could go down as a modern classic.  "Big epic sound ..right up our street" – VIRGIN RADIO  "A post-pop marvel!" – VELVET INDEPENDENT  "Infectious and hard to resist" – TEQUILA DENIM  "Nothing short of beautiful … It defies belief that Pearce isn't a global phenomenon" – TRAVELLERS TUNES   "A beguiling beauty … recalling the quiet foreboding and portentous atmosphere of Johnny Cash's 'Hurt' – SHINDIG! Magazine.

14th          Oct          George Corby opening for…Will McNicol and Luke Selby
Below is work in progress…pls ignore!!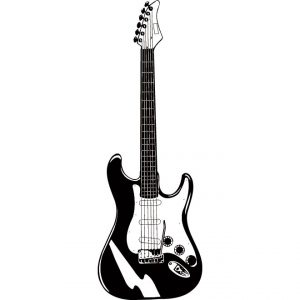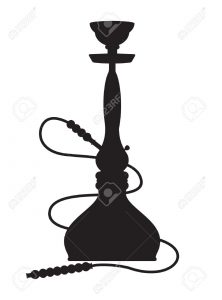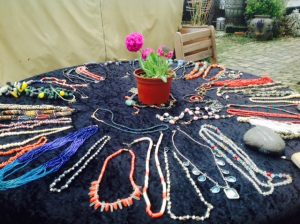 this is work in progress:
Sylva Kay: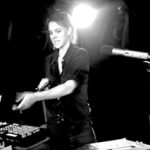 spotted busking in Chesham outside Little Orchard in May 2016 and convinced by her music, Rew (their chef and my son) came over to tell me of her.  She plays guitar, loops her voice and creates her own sound…there's something of the quality of her voice which I've heard  in one of the most extraordinary musicians I know, Juju (Little Fish/Candy Says) I know you'll be intrigued by this girl; she brings real feeling and mood to her show and coming all the way from Oxford to see us…let's see a big show of faces for both acts.
Joe Slater, Songwriter/Musician/Scouser as he describes himself on FB. A former star on Waterloo Road and now professional musician, he is driven, original and passionate about music. He has written music both the Beatles and Oasis would have been proud to put their names to.