Contact & Where to find us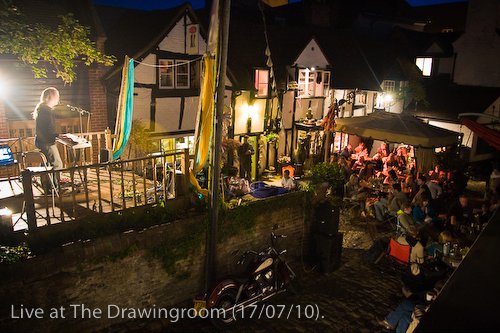 Address: 
The Drawingroom * Francis Yard * Chesham * HP5 1DG
Telephone:
01494 791 691 or 07973 664 551
Email: richard@the-drawingroom.co.uk
We now open Wednesday to Sunday from 10 AM until late and closing earlier on Sunday at 5pm.
Gigs & Parties 
Price for gigs include a home cooked hot meal in a cosy and friendly environment.
Over 25: £25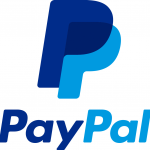 Under 25: £10
Under 10: Free
Tickets should be paid for before the day of the event (just like the cinema!) and refunds are at The Drawingroom's discretion.
To book/reserve or buy a ticket, please email me and either PayPal or transfer the money to s/c 089250 a/c 70576593