12th March                    Melinda  Ortner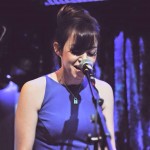 & making her début here will be 19 year old Sarah Munro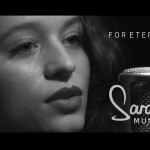 Melinda was born and raised in California, and the past five years she's been based in LA where she's launched her music career. She played at The Drawingroom in 2015 and blew the audience away with her robust singer songwriting, music crafted in such a professional way its no wonder she has a string of films using her music as well as writing for major players such as Ellie Goulding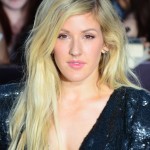 to name-drop just one.
Sarah Munro came to me via a friend I met over 30 years ago and is serendipitously the best friend of his daughter. Her music is almost retro blues, with a distinct 40's and 50's feel to it. It's un-nerving when so much talent is displayed at such a young age. Prepare to be over-whelmed….and from a very recent review…"Jazz/pop singer-songwriter Sarah Munro captivated the audience with her performance. It was apparent that Munro's influences were beyond her years drawing on jazz sounds and her vocals were reminiscent of ladies of Jazz such as Billie Holiday and Ella Fitzgerald. I would look out for Sarah's music as she is definitely one to watch out for in the future." (Rookie Review) …and Sarah is currently on tour supporting none other than the legend that is Paul Carrack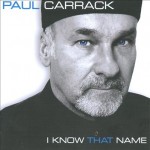 taking one night off to perform here…how cool.