2nd April              Kevin Pearce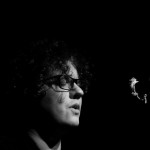 & Hannah Scott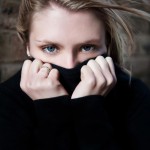 With some fabulous encouraging comments from some major pundits:
"A keening vocal reminiscent of Cat Stevens" – The Independent
"Absolutely Beautiful" – Frank Skinner, Absolute Radio
"The Finest Songs" – Mojo
"As recommendations about music in pubs go, this was a great one" – Steve Lamacq, BBC 6 Music. He's new to us and I'm really expecting something quite special.
…and of course, Hannah, someone we've believed in for a long while, she together with Stefano Della Casa make the most beautiful music; classically trained and professional musicians, they've had lots of attention on BBC radio2 along with huge interest from local radio too.