The first gig to kickstart June brings us the very talented Charlotte Eriksson (AKA The Glass Child) and Russel Joslin, who since performing here last, now performs as part of a duet with Sarah MCaig!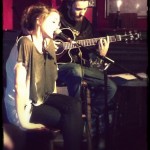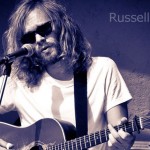 Please click here to buy tickets for this 
event. 
Tickets prices:
Over 25: £25
Under 25: £10
Under 10: free
All ticket prices include a home cooked meal!