Nikki Loy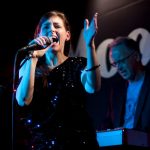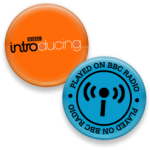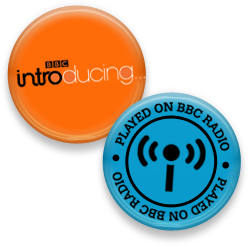 With a sensational voice that will leave you with goosebumps, heartfelt and energised songs, and a swiftly increasing fan base, Nikki Loy is set to breakthrough imminently. Her live performances consistently delight and amaze many enthusiastic audiences across the UK and they return time and time again to witness the natural magic of her live shows.
Three Pilgrims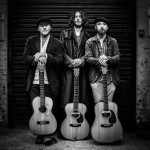 Drawingroom favourites, Paul Wassif, Mark Abis and David Watson are Three Pilgrims. Three guitars. Three voices…and come all the way from London! Their harmonies with a blues persuasion are stunning, melodies extraordinary and lyrics from a wordsmith; they are entertaining both live whilst they perform, and as a comedy act in between their tracks…You'll feel as if you've known then all your life.
Please click here to buy tickets for this 
event. 
Tickets prices:
Over 25: £25
Under 25: £10
Under 10: free
All ticket prices include a home cooked meal!