Sat 04/04/2015    SOLD OUT but you can watch it here from a live stream from around 20:00hrs GMT with           Declan Zapala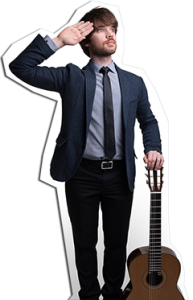 Declan, a graduate from the Royal College of Music  is part of an innovative new wave of concert guitarists, writing and performing music that explores new avenues in guitar technique whilst maintaining a close relationship with the traditions of the guitar's vast repertoire. If you're a Facebook user, this is the link: 
On the same bill, someone who my son Cameron told me of two years ago Natalie Duncan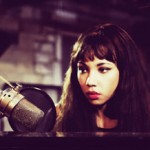 an English soul/blues singer. She released her debut EP on the Farmyard Records label in 2009 and then featured in Goldie's Band. She released her debut album Devil in Me in 2012 and then appeared on Later with Jools. (see this video) She has been compared to the likes of Alicia Keys and Nina Simone.
On stage first, making his debut is Aaron Floyd (12)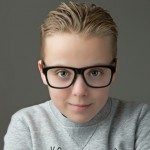 is only just starting out, but he has already performed to a full house at Birmingham Hippodrome earlier this year and begun growing an online following thanks to his brilliant debut track 'Wish You Hadn't Gone' (listen ) Inspired by singers such as Sam Smith and John Newman, his songs are soulful and performed with a maturity beyond his young years!