Sat 02/08/2014  Kal Lavelle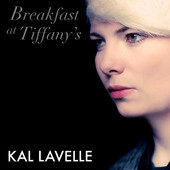 is an Irish born singer songwriter now living in London. Her songs are instantly captivating, with a voice that Alex Zane (Channel 4) praised as simply "beautiful"…which is why she is back..her second or third time here..a rare honour.
Kal began playing guitar after winning a £1000 in a Mars Bar when she was 10 yrs old. With the money, she bought her mother a washing machine and for herself, her first guitar.
Kal's debut EP 'Shivers' climbed to #5 in the iTunes Singer/Songwriter chart. The iTunes US & Japanese stores also featured her in the 'New & Noteworthy' section. This in turn led to her song 'Breakfast At Tiffanys' being chosen as 'Single of the Week' on iTunes.
&  Antonio Lulic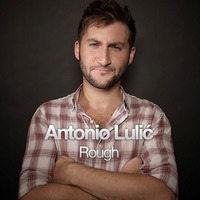 is a singer-songwriter whose deep, gravelled vocal combines with an intimate and powerful lyrical style to deliver a uniquely soulful, passionate and uplifting performance.
supporting Ed Sheeran on his sold out UK tour, before showcasing in early 2012 at the prestigious SXSW Music festival in Texas and, in 2013, returned to the US to open for Ed once more at his sold out New York City headline show – his performances drawing comparisons all the way from early Springsteen to Mumford & Sons.