Sat 18/04/2015               Against the Grain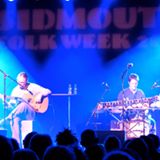 Theirs is powerful and uplifting music  – guitarist Matt Sullivan and percussionist Jo May. Against the Grain will dazzle you with their stunning musical skills and exciting performances. Stirring the styles of West Africa, South America and Spain, Jo and Matt create an original blend of musical flavours – from jazz tunes, masterpieces on balafon, cajon and flamenco guitar. A unique sound with an infectious groove. Against the Grain have enthralled audiences everywhere including main stage gigs at Towersey, Broadstairs and Sidmouth festivals and other headline venues.
Supporting  solo artist Emi McDade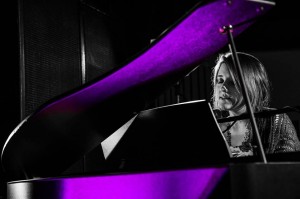 is making her debut here & so too local girl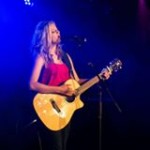 Hollie Thubron.