Sat 07/03/2015               Sean Taylor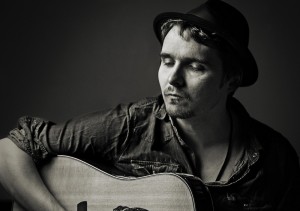 "An absolutely superb guitarist … reminiscent of John Martyn" Bob Harris, Radio 2  "Articulate, compelling … brilliant" (Four stars) Mojo Magazine "A bluesy devotional intensity that rightly draws comparisons to John Martyn" Q Magazine 'A fine blues guitarist … Taylor is a man to watch' Guardian "the lyrics are absolulety amazing" BBC Introducing "My main listen today – Springsteen and Taylor are cheering my day…brilliant, stunning songs. Great album.'  Mike Harding "Formidable and skilled…recalls Chris Isaak.' (Four Stars) Uncut 'Sean Taylor's work just gets classier … his talent might yet puncture the mainstream' Classic Rock 8/10 "A star in the making …a superb talent" Metro "Sean Taylor is a wonderfully talented modern troubadour whose sincere, thoughtful songs pull you in. I've had the pleasure of sharing the stage with him. He swings. Check him out!" Eric Bibb "Sean Taylor is the king of the singer-songwriter styling … A classic album" Maverick Magazine "bold and brilliant masterpiece" Folk Radio UK "Remarkable" Danny Thompson….nuff said!
We love him which is why he's back for his fourth show and as if that were not enough the amazing music and voice of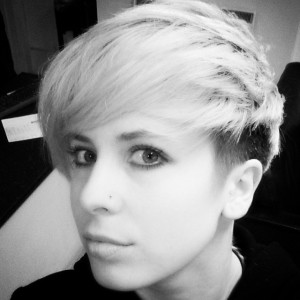 Jazz Morely    Soulful Dorset girl Jazz Morley has music running through her veins; her first public performance was at a mere 4 years old, and she hasn't stopped since. Since the age of 18 Jazz has worked as a full time musician, using the piano as her writing tool and taking inspiration from early influences such as Whitney Houston and Gladys Knight right through to todays greats including Adele, Sam Smith and Jessie Ware.
BBC Introducing support first came to Jazz in February 2011 when she was invited to take part in the BBC Introducing Musicians Masterclass at Abbey Road Studios. When Jazz wrote a song for her brother who served in Afghanistan, BBC3 invited her to contribute to the extraordinarily moving documentary 'Our War'.